Meet Dr. Nanavati
Board Certified in Cardiology and Interventional Cardiology
Dr. Vimal Nanavati is a Interventional Invasive Cardiologist residing in San Diego, California.  He was recruited to Northern California from Ohio in 1997 to initiate a quality Cardiology Program for the people living on the Northern Coast of California.  Dr. Nanavati inaugurated the Arcata Heart Care Program and was the director of their first Cardiac Catheterization Lab at Mad River Hospital from June of 1998 to March 1999.  
In 1999, Dr Nanavati relocated to Redding in order to provide his patients with more comprehensive cardiology services.  Since 2005, Dr. Nanavati has been in San Diego providing Cardiology Services.
WHAT OUR PATIENTS SAY
My wife and I recently spent the night in Redding while traveling to New Mexico. When I had my heart attack in the wee hours of the morning. Both of us were Anxious and frightened as the folks in the Emergency Room at Redding Medical Center did Their best to bring the situation under control. Then in walked a calm, authoritative, take –charge Guy,your own Dr Vimal Nanavati. Within minutes,Dr Nanavati had made his diagnosis, assembled A cath-lab crew, implanted a stent and had me laughing at his jokes. I'm sure a story like mine is repeated regularly and Mary and I hope you Redding residents Appreciate the fine facility you have at Redding Medical Center and the gem you have in Dr Nanavati.
Allard R J. – Shelton, WA
Several years ago I was hospitalized for a catherization procedure. After the procedure I was contacted by my cardiologist who advised me I had severe blockage, and nothing could be done. Needless to say my family and I were devastated. We decided to get a second opinion and contacted Dr. Nanavati at his office by phone. The office was closed as it was after business hours, but Dr. Nanavati answered the phone, Dr. Nanavati responded to the hospital, not my family, pulled a chair up to my bed, and when told of my results of my catherization and cardiologist opinion , stated, "that's not true there is something we can do," Dr. Nanavati spent 30 minutes with me and my family, explaining about medications that could improve my condition. He also contacted San Francisco University to set me up for a heart transplant if necessary after several visits to San Francisco my condition had improved so much due to the medications. Dr. Nanavati had prescribed I no longer qualified for the transplant. Since that time I have been under Dr. Nanavati's care with positive results. Dr. Nanavati is a well-qualified , caring , accessible cardiologist.. His most important asset is he will listen to his patients.
Bruce N.
The doctor's compassion and care is far in excess of anything I've experienced. The doctor's compassion and care is far in excess of anything I've experienced before I put my life in his hands and he did not disappoint thank you!
Jason K.
Signs & Symptoms of a Heart Attack
Things to Know for Visiting your Doctor
Heart Attack Symptoms in Men and Women
Radial Artery Catheterization
Landmark Cardiac Trials Conference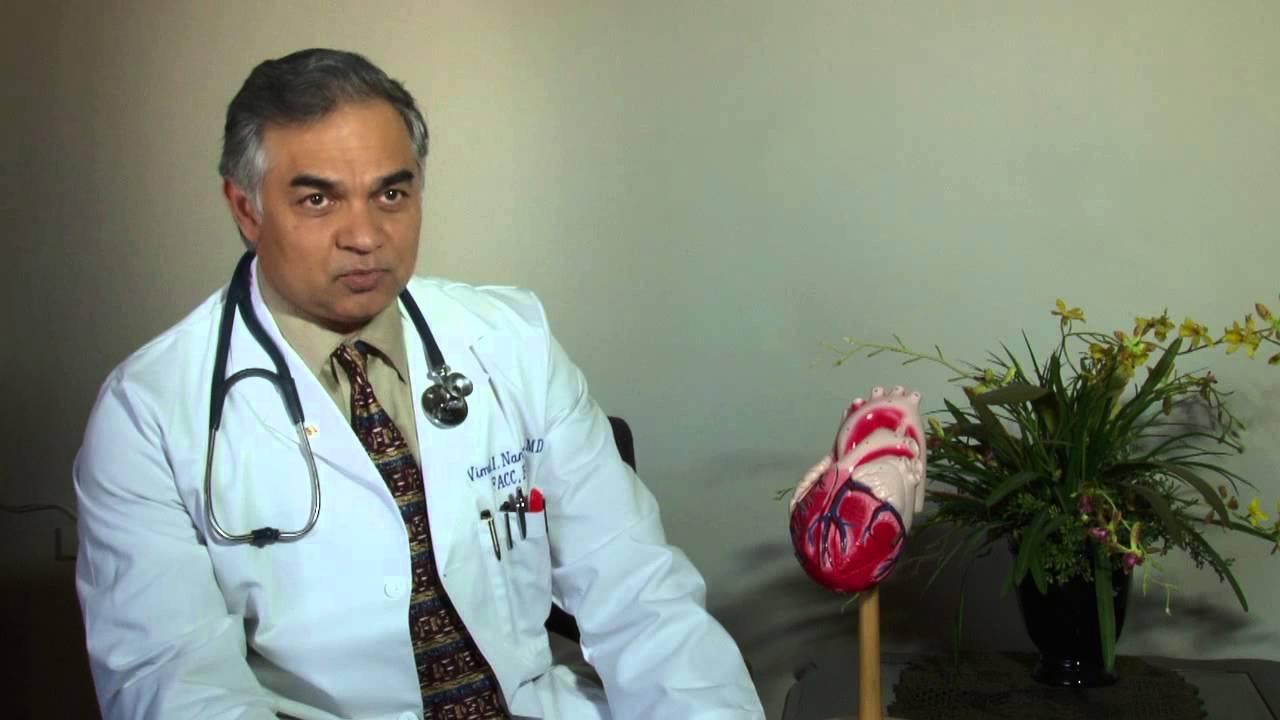 Things to Know for Visiting your Doctor
Heart Attack Symptoms in Men and Women
Straight From The Heart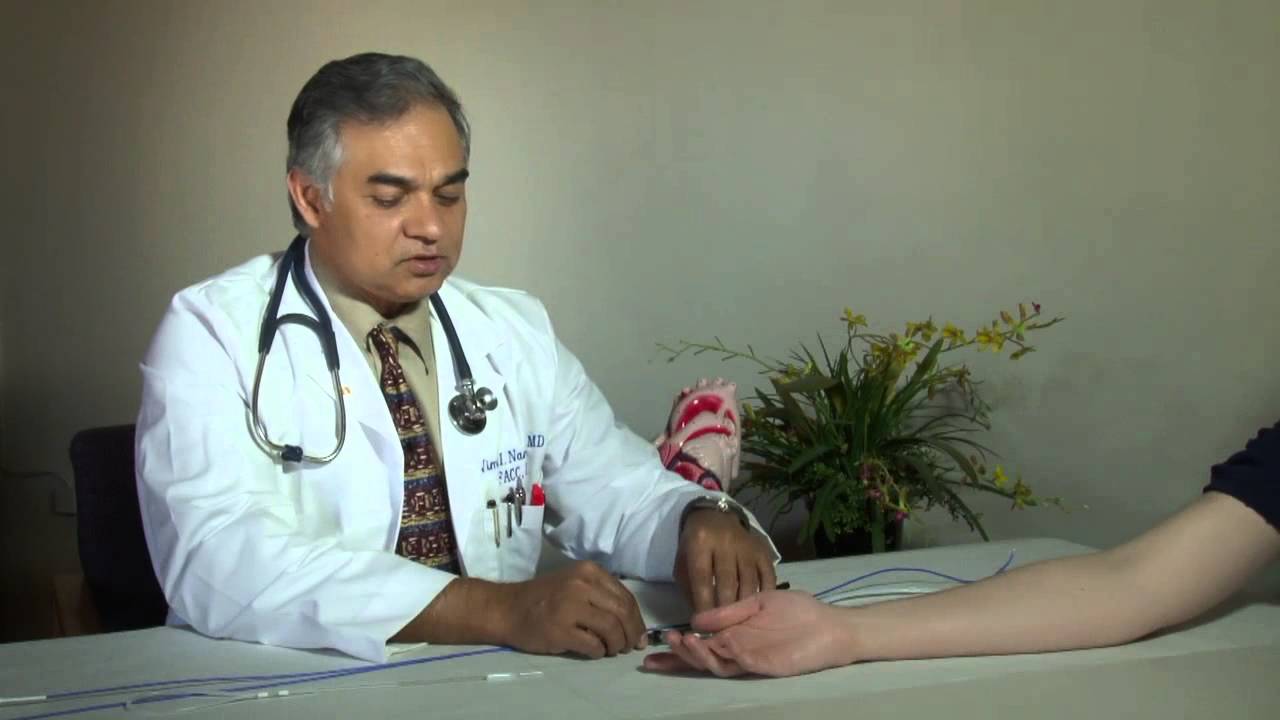 Radial Artery Catheterization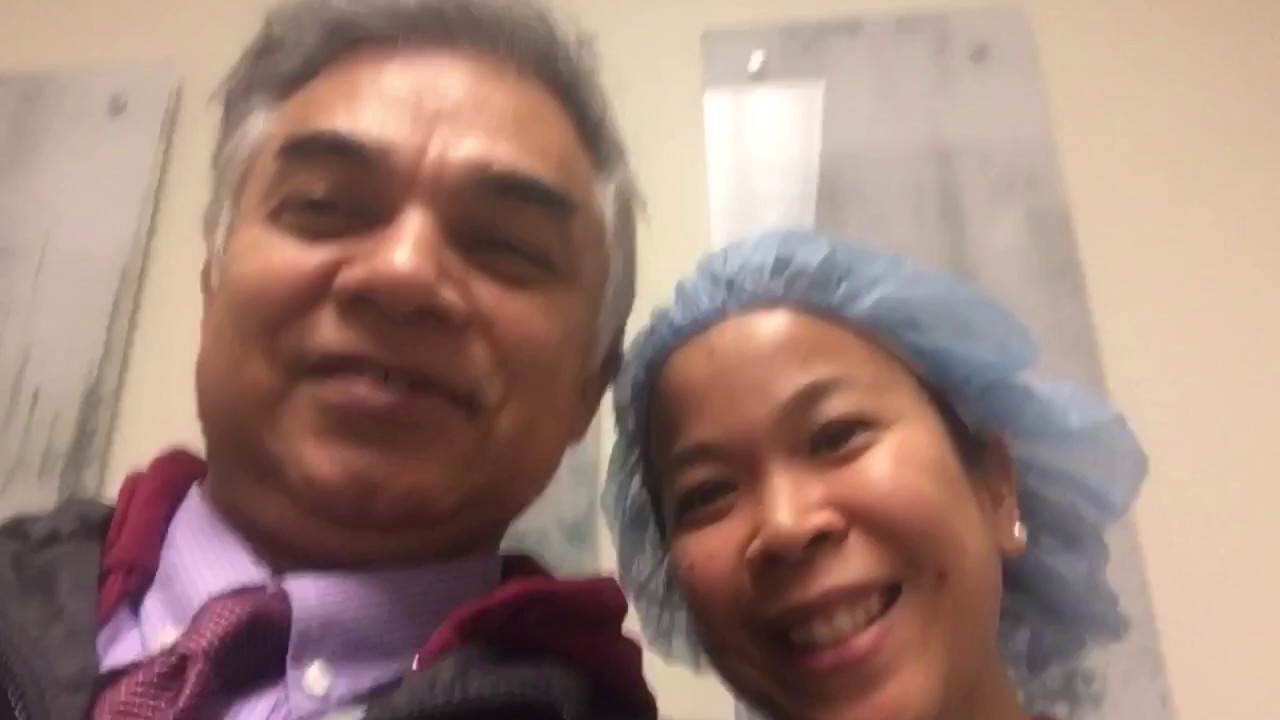 Landmark Cardiac Trials Conference
Coming Soon to Eastlake, CA